Contact Lenses

Dr. Korthals & & Associates fits all types of contact lenses including bifocal contact lenses and lenses that correct astigmatism. We have successfully introduced hundreds of patients of all ages into their first contact lenses. We can often refit patients into new contact lens types that can be an improvement in both comfort and vision over their previous contact lenses.
Dr. Korthals & Associates have extensive background and specialize in fitting lenses for keratoconus as well as gas permeable and soft multifocal contacts. We stock or can order all types of soft or rigid gas permeable contact lenses.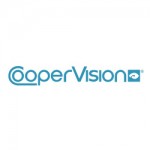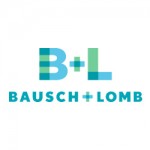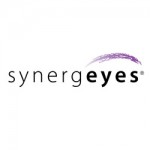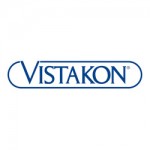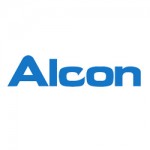 Eyewear

Dr. Korthals Associates has a full service optometric office. We are dedicated to meet both your eye health needs as well as your eyewear requirements. Our knowledgeable opticians take the time to discuss how different lens and frame selections will impact your vision. In addition to meeting your eye care needs, we offer a large variety of frames in our Optical Department. We provide a unique collection of exceptionally well-crafted frames from some of the best designers in eyewear. So whether you're looking for frames that are classic, high fashion or something in between, you will find them here. Please stop by and see what we have available and as always, if you want something we don't have on display we will do our best to find it for you.