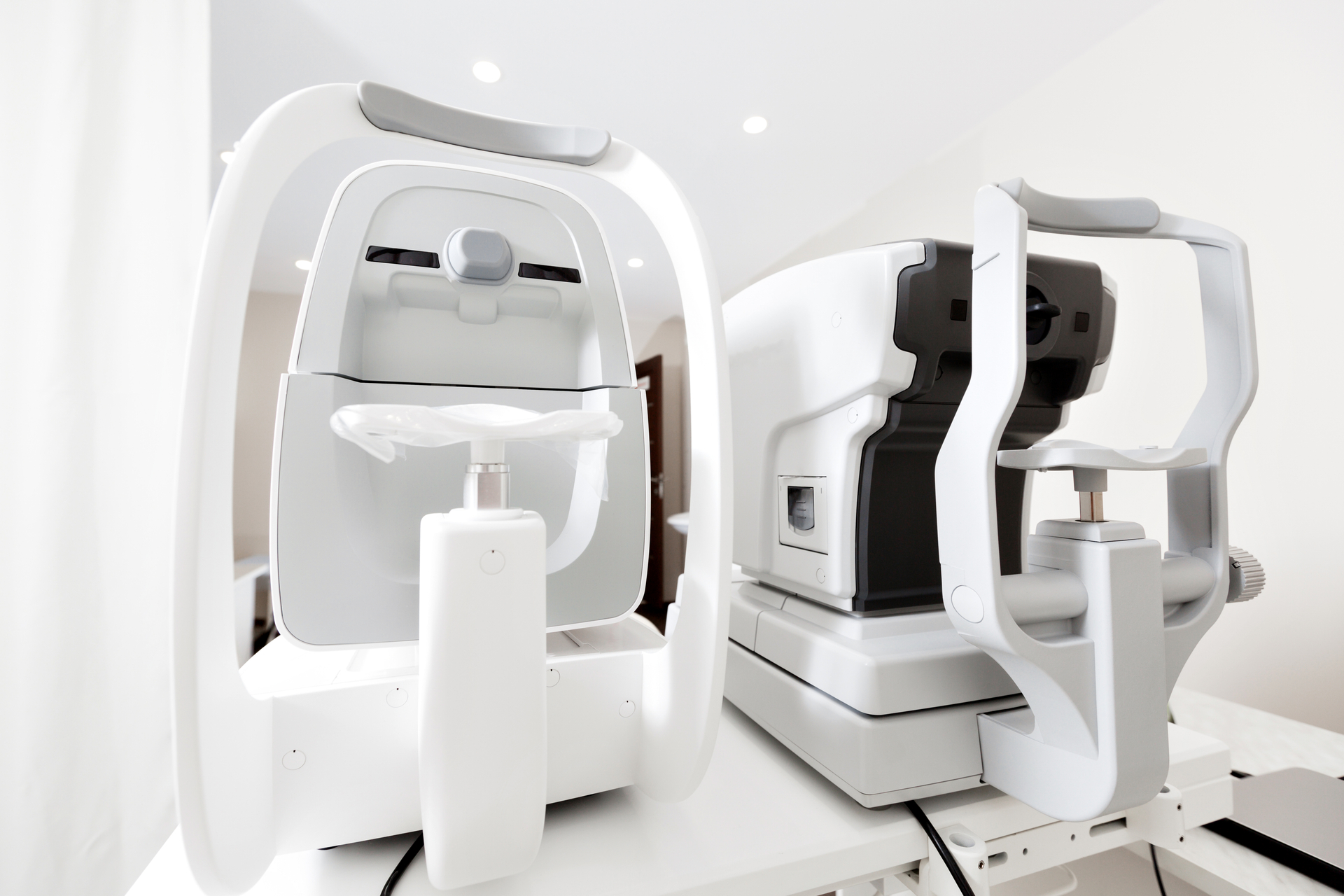 About Our Practice
Dr. Korthals and Associates is pleased to offer a wide range of optometric services, eye care products including eyeglasses, specialty eyewear, frames, and contact lenses. Our staff is happy to help however we can.
Our mission is our patients and their eye health. It shows in everything that we do. From your first contact with us to your appointment and your follow-up, we aim to make your eye care experience great. This is what drives us to provide you with the best care year after year!
Contact us any time to learn more or to schedule your next appointment.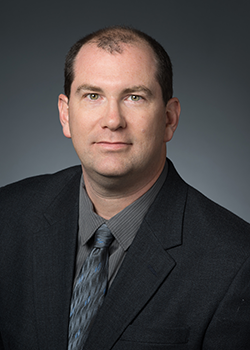 Dr. Mike Korthals
Mike Korthals O.D. was born and raised in Boyden, Iowa. He is a graduate of Westmar University in LeMars, IA where he majored in Biology. During his time at Westmar, Dr Korthals played basketball and tennis. He attended the prestigious Illinois College of Optometry in Chicago where he earned his Bachelor of Science in Visual Science and Doctor of Optometry. He has been practicing in Mason City since earning his doctorate in 1999. He specializes in all forms of ocular disease, and difficult contact lens fits, including bifocals. He also a volunteer provider for Infantsee which provides free eye exams to any infant 6-12 months old.
Dr. Korthals is a past President of the Iowa Optometric Association and is the curent Secretary/Treasurer of the Heart of america Contact Lens Society. He is also a member of the American Optometric Association and Ocular Nutrition Society. He has been the IOA Coordinator of the Lions Glaucomamobile, and is currently sitting on the panel of the local Head Start Health Advisory Council. He loves to spend time with his wife and kids. He is currently volunteer coaching both of his kids traveling basketball teams. During his free time, Dr Korthals, loves to golf, go to as many Hawkeye football games as possible, and spend time outside.