Patient Center
Welcome to the Patient Resource Center for Dr. Korthals and Associates! Designed around the convenience of our patients, here you can Schedule an Appointment, Download Patient Forms and View a list of Popular Insurance Providers. For more information please don't hesitate to ask!
Accepted Insurance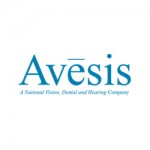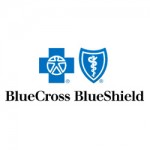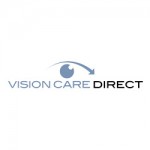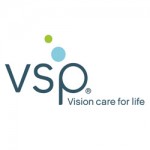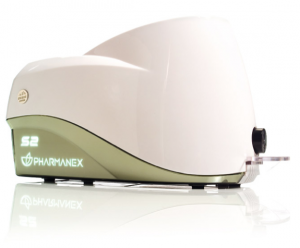 We would like to remind you of the antioxidant scanner technology we provide which will aid in addressing your eye care, as well as your overall health care needs.   Current medical literature indicates that antioxidants can decrease your risk of (and slow the progression of) cataracts, macular degeneration, dementia, cancer, heart disease, and complications related to diabetes. Antioxidants have also been shown to slow down the aging process, boost your immune system, and speed recovery times while decreasing pain and inflammation.
If you are currently taking vitamins, this scanner will show you how well they are working. It will also address how the food you eat in your diet can affect your antioxidant levels.  Many physicians across the nation are utilizing this technology, not only for eye conditions, but overall health.